Mission
Connect developers to the right tools to make video games.
Team
Jack Melcher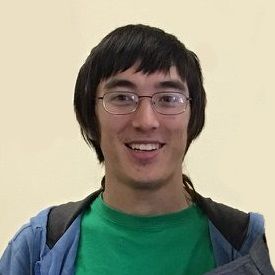 Lead Developer
Join the Discord Server
Make suggestions, talk with the developers, or apply to be a maintainer of the resource database.
Source Code
The repository is open source and available on Github.
You can contribute to the development by submitting issues or pull requests.