What is Game Dev Nexus?
Game Dev Nexus is a comprehensive resource website for Game Development. Our goal is to maintain a database full of relevant game development resources utilized by professionals and hobbyists around the world.
Our Mission
Help game developers discover the best tools and services to bring their games to life.
Team
Jack Melcher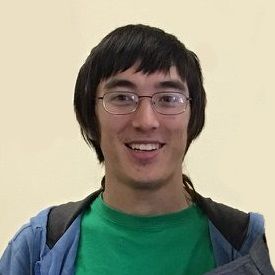 Lead Developer
Join the Discord Server
Make suggestions, talk with the developers, or apply to be a maintainer of the resource database.
Source Code
The repository is open source and available on Github.
You can contribute to the development by submitting issues or pull requests.